The Hearing Practice Group
Promoting better hearing for all
We Help You Succeed - a little quicker!
Join HPG to get access to our training and business set-up resources.
Whether you want to start up on your own, or with us, we'll help you get there faster.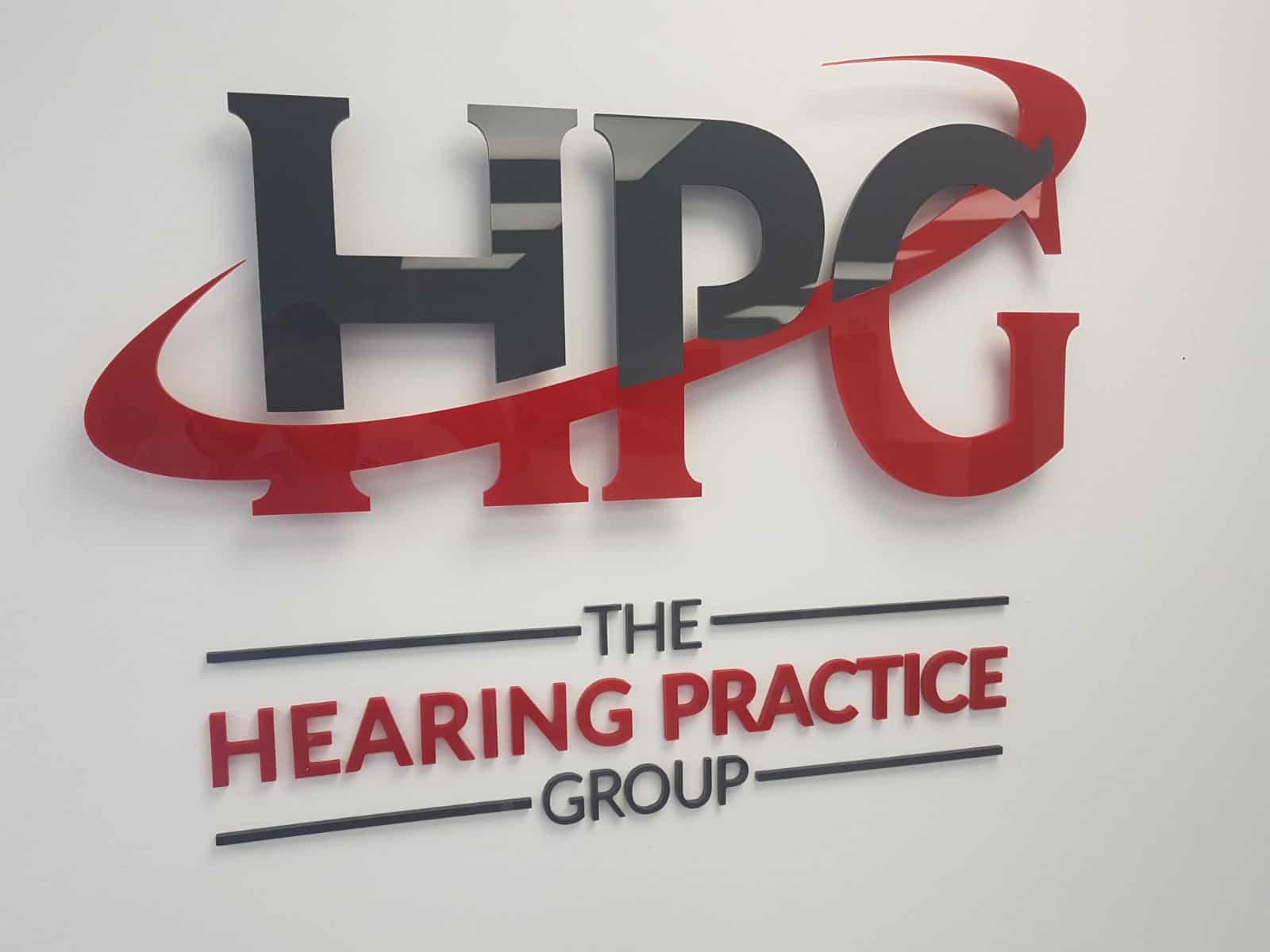 Concerned About Your Hearing?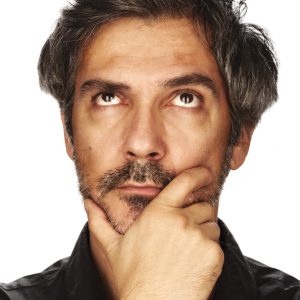 Finding a hearing aid or professional's help in your nearby location is now just a click away!
"A common set of standards, beliefs and goals: without in any way affecting the essence of running one's own business"
"If we, the Independents out there, find a way to help each other out, then it would be a lot better than struggling on our own?"
THE HEARING PRACTICE GROUP
THE HEARING PRACTICE GROUP
This is not something to be entered into lightly. There are ALWAYS terms, often a personal guarantee and always a trade price level that at first glance, will doubtless appear to be mutually beneficial. You need to seek proper legal and commercial advice before entering into such a lengthy tie-in.
Optician Business Models:
Opticians, Dentists, Private GPs, Alternative health clinics, etc are generally very happy to entertain the idea of a nice local audiologist partnership, often with no outlay required. Please do not enter into some facilitator agreement. Go out and get your own 'satellite branches' and support them in the manner that we advise.
"When I'd made my decision to become an independent hearing specialist, I have to admit I just didn't know where to start. Rob's energy and enthusiasm for helping me and others has been remarkable and I have nothing but praise for the assistance I have and still am receiving on a daily basis.
"I was looking for a new opportunity and I got in touch with Rob. He suggested we open a new Practice together, with a whole load of logistic support."
"I had no idea really how to "go it alone" so when I met Rob, and we discussed what he would do to help, it seemed the sensible way forward."
"The process has been very smooth and our new practice has got off the ground a lot quicker than it would have done had I been floundering about on my own."