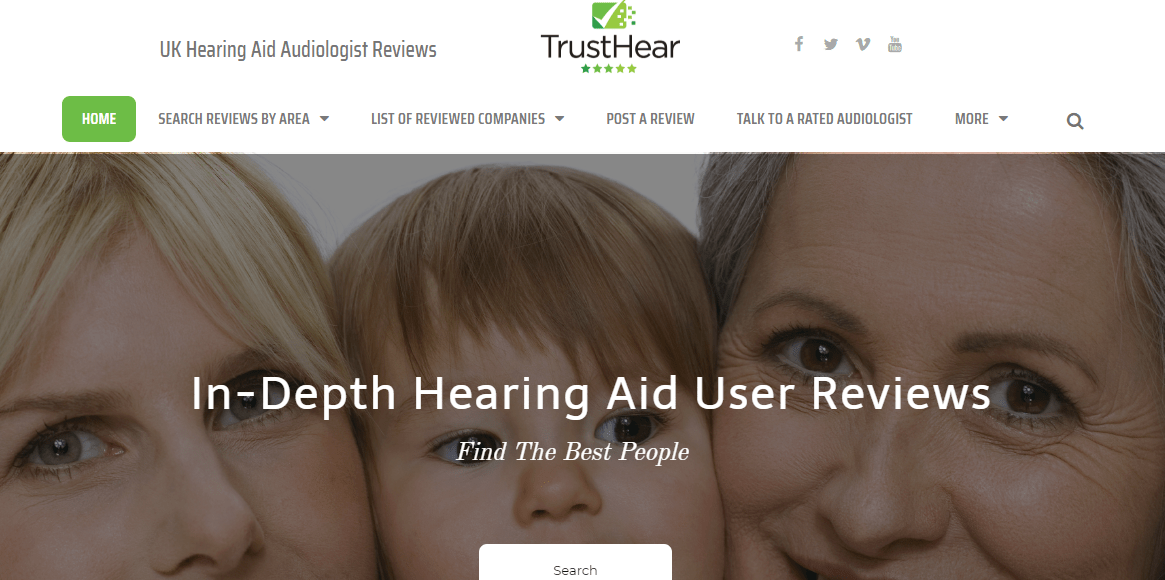 We have created a new website for your patients to post their wonderful comments about you! They can even upload a photo – this makes the review much more compelling and interesting to read. At the moment, we are offering you the chance to use www.trusthear.org for nothing – even though it will be promoted nationally on AdWords.
To make your presence felt, you need to get reviews posted ASAP to make sure you are one of the first in each locality / area. Your patient should visit https://www.trusthear.org/post-review/ – and you can create your very own business page by simply filling in this form: https://www.trusthear.org/add-your-business/.
We (the independents) need to make ourselves more visible out there. The best way we can do this is to get the complete support of our patients. You will find they are very happy to do so. You just need to ask.