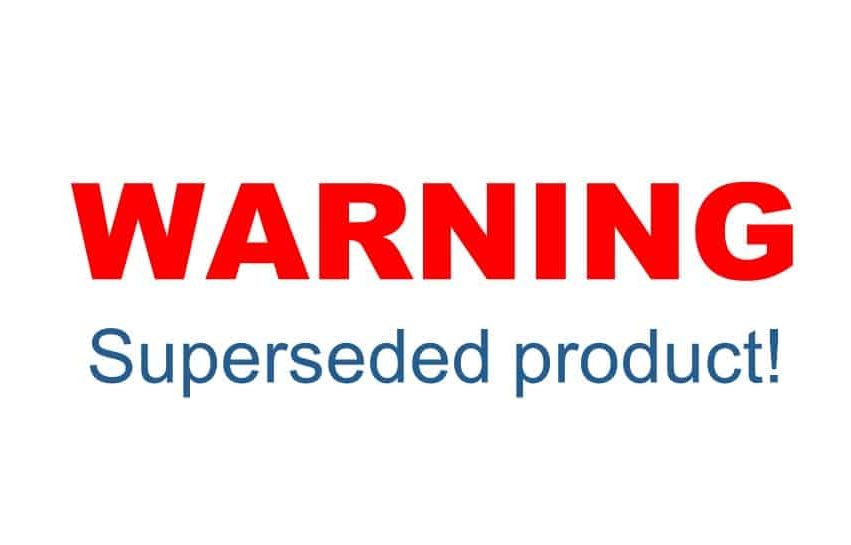 We have been offering free trials of hearing aids at multiple practices (that's over 6500 trials so far), and it occurred to me some time ago, that our most grateful patients, and also our most effusive reviews submitted were from patients who trialled / purchased hearing aids that were NOT the latest, top of the range model.
IF it is true that the greater part of the value received from a hearing aid purchase is in the service element, then that sort of undermines or at least, diminishes the technology argument?
That is very much our personal experience. One of our most successful hearing aids in the last three years is the PHONAK AUDEO V30. That's apparently a LOW TECH, SUPERSEDED product according to a lot of lead-generator websites.
For very severe and profound hearing loss, we have found the OTICON SUMO DM to be of great value, however it is claimed that is OLD TECH and SUPERSEDED.
We say this 'superseded technology' opinion / statement is factually correct but not at all proven to improve outcomes, bearing no scrutiny at all, not evidence-based and unlikely to be clinically-proven…. etc etc.
To illustrate, a patient of ours was fitted with Siemens in-the-ear hearing aids 11 years ago. Over an 8 month period, we tried him with 6 different, modern, top-of-the-range hearing aids. He ended up sticking with his old ones. I could give countless more examples, and you can read our practice reviews. The point is, in our opinion, this argument is unproven.
Alongside that is the whole discussion about HIGHER TECHNOLOGY LEVELS TO SUIT DEMANDING LIFESTYLES.
I'm afraid our view is – show us the evidence, because there is nothing out there to prove this claim.