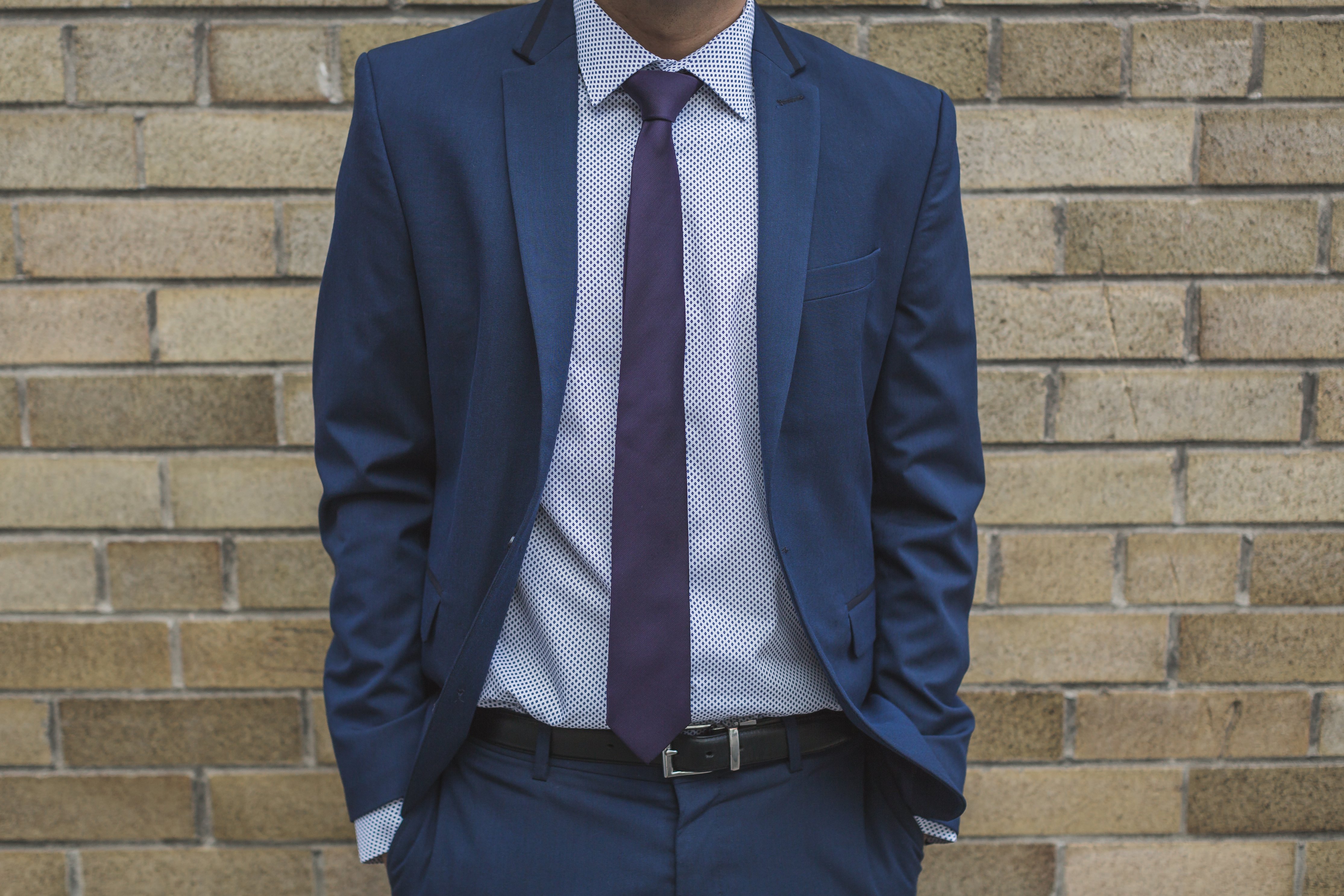 LOOKING FOR A JOB?
Are you seeking your perfect job in hearing aid dispensing? Get in touch and we will help you find your perfect job. We have contacts across the UK, having successfully placed our latest audiologist last month.
We'll help get your CV in shape and coach you on how to maximise your earnings and promotion opportunities.
LOOKING FOR STAFF?
Are you an employer looking for HCPC registered hearing aid dispensers?
We could help – being dispensers ourselves means we are more in tune with what you are looking for in a new colleague.